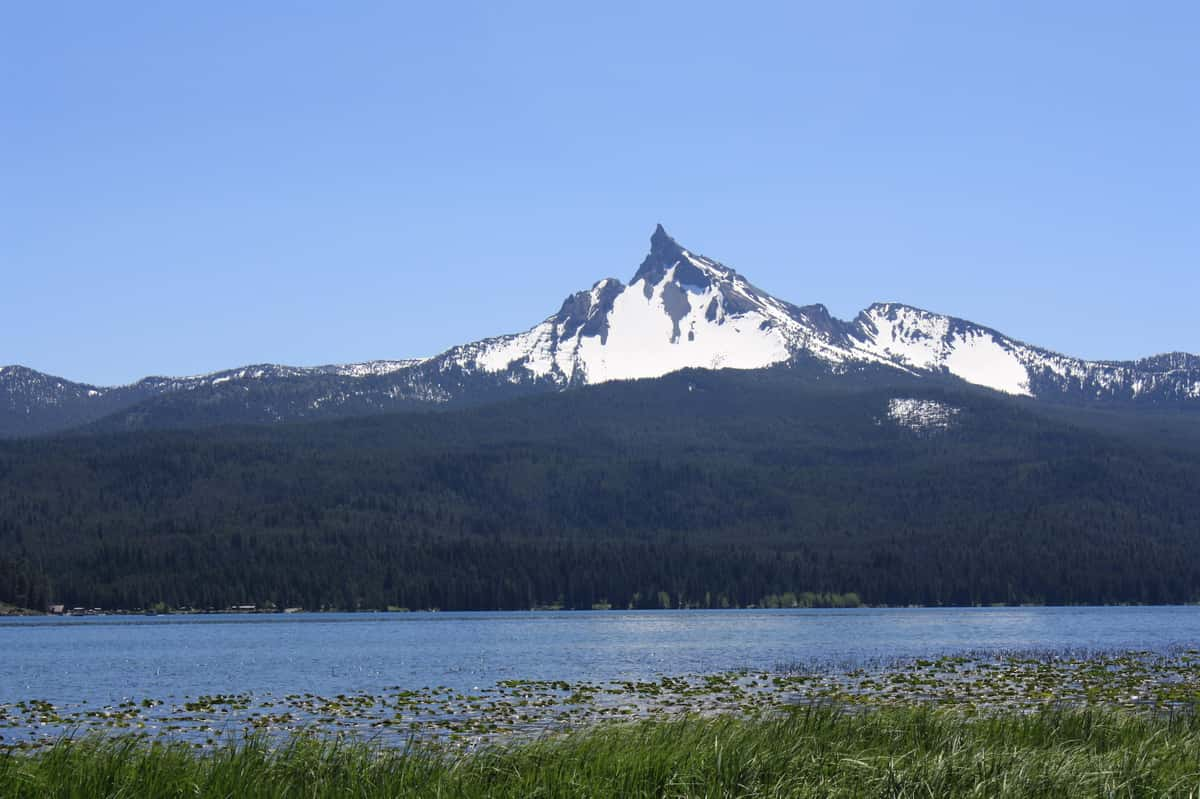 How To Find Us
How to Find Us
All highways leading to Diamond Lake are well plowed and sanded for winter travel. We are located just 5 miles north of Crater National Park on Highway 138,
79 miles east of Roseburg on highway 138; 85 miles north of Medford by highways 62 and 230; 85 miles north and west of Klamath Falls via highways 97 and 138 west; and 100 miles south of Bend using highway 97 south and 138 west.
See below to get directions from your current location!
GPS Coordinates
43o 10'38.15" North

122o 08' 19.22" West