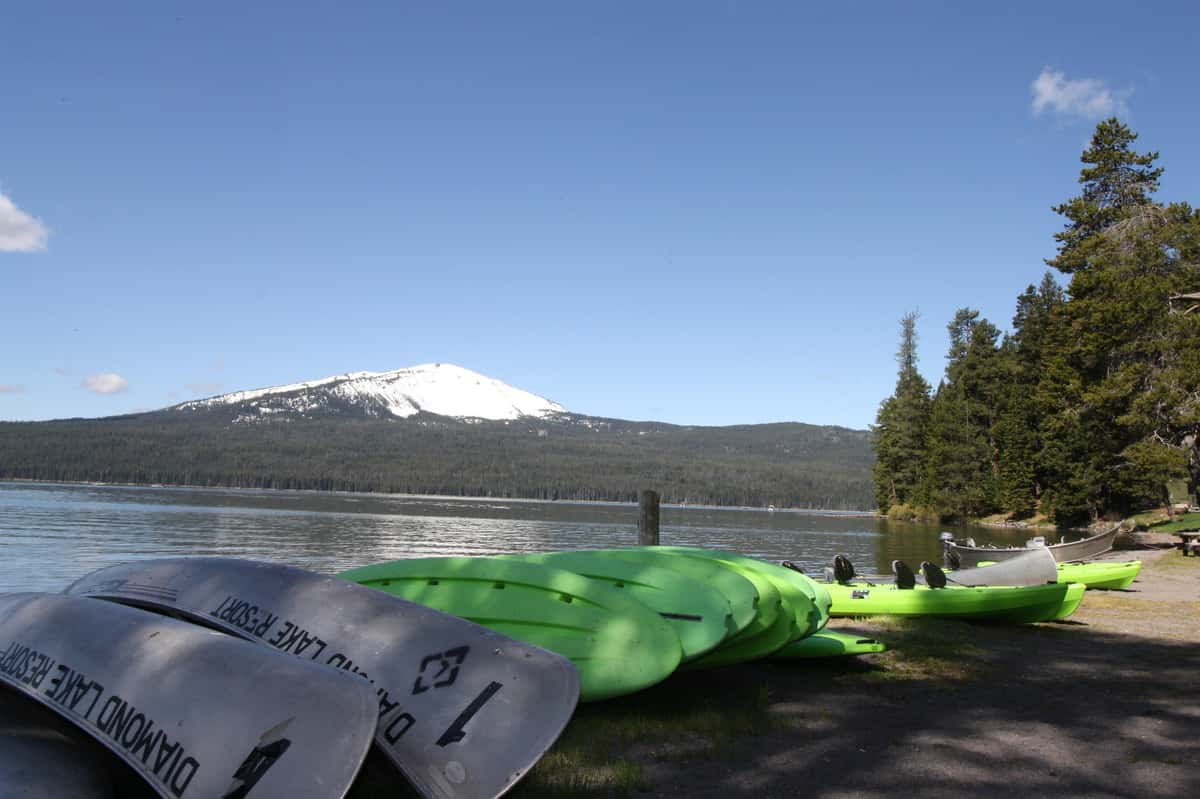 Diamond Lake Resort
Thank You For Your Purchase!
You will receive an email from squadup@t.squadup.com within the next few minutes.
For immediate access to your tickets please download our app for iOS and Android.

FOR QUESTIONS REGARDING YOUR TICKETS PLEASE CALL US AT 541-223-9491 or EMAIL US.
FOR TUBING AND SNOW INFORMATION, PLEASE CALL US AT 541-793-3333 ext 6.
Covid Health & Responsibilites
Slide Hill Rules